Over 1,000 government organizations use GovDelivery to communicate with over 90 million people worldwide.
---
Learn More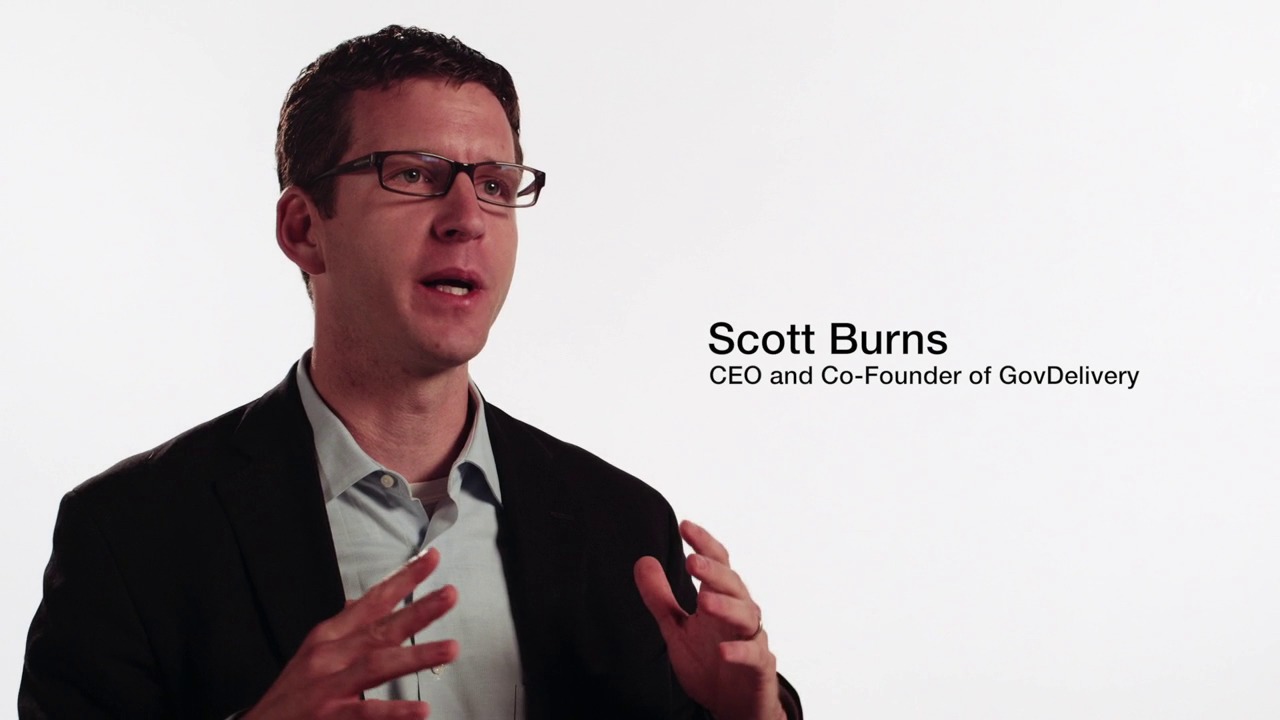 Who we are and what we do.
GovDelivery serves public sector organizations around the world, helping them build and nurture digital relationships with the people in their community. The result is safer lives, happier commuters, healthier families, and better government.

The GovDelivery Network
Connect with over 90 million people already digitally engaged with government.
See The Network Effect
The GovDelivery Platform
Inform and engage your digital audience with every tool you need.
Explore The Platform
Every level of government succeeds with GovDelivery.
Federal Government
GovDelivery's services and digital communication tools are used by more than half of the United States Federal agencies, along with nearly all Federal Cabinet departments.
State Government
More than 40 states across the United States rely on GovDelivery's technology and solutions to share information with their citizens, and transform the services they provide.
Local Government
Hundreds of local governments use GovDelivery every day to create and send better digital communications and increase engagement in their communities.
Government agencies around the world, of all types, shapes, and sizes use GovDelivery every day.
---
Learn More
Get the latest in government thought leadership.